Made Goods Hospitality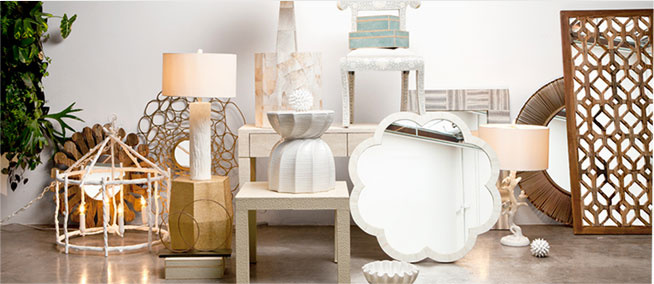 Made Goods is a perfect fit for designers and purchasing agents looking for that "special" piece to complete their next big project. Our diverse and compelling assortment of mirrors, furniture, lighting, chandeliers and accessories brings character to any room. In addition, we have the ability to custom-size almost our entire line and a wide range of in stock items that are ready to ship!
With experience designing for hotels, resorts, spas and other hospitality-oriented projects, we understand the complexities of the hospitality industry and the importance of delivering high design in a timely fashion. If you would like to contact us for a price quote, please e-mail us at hospitality@madegoods.com or call 626-333-1177. For a current in-stock list, please click the "In-Stock List" link to the right.
We look forward to collaborating with you on your next endeavor!